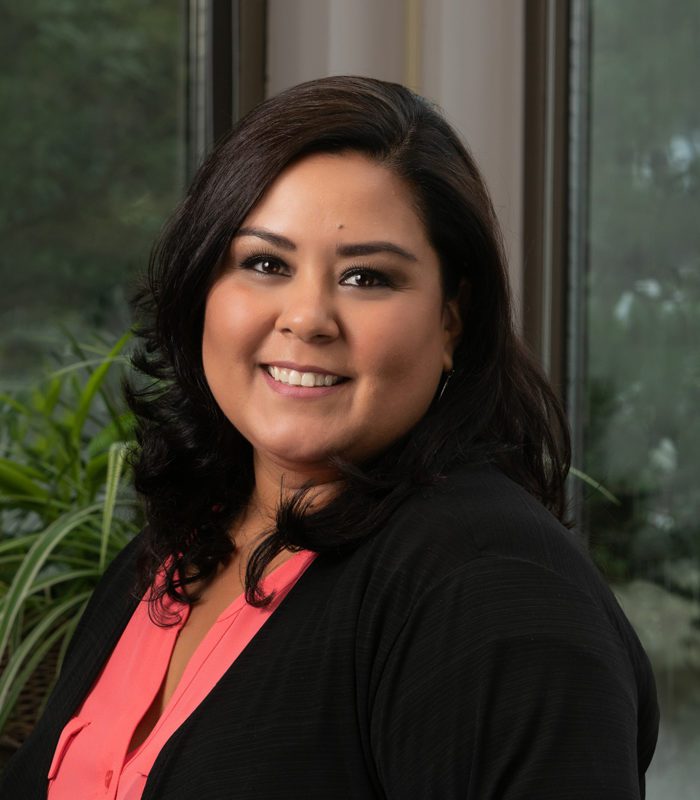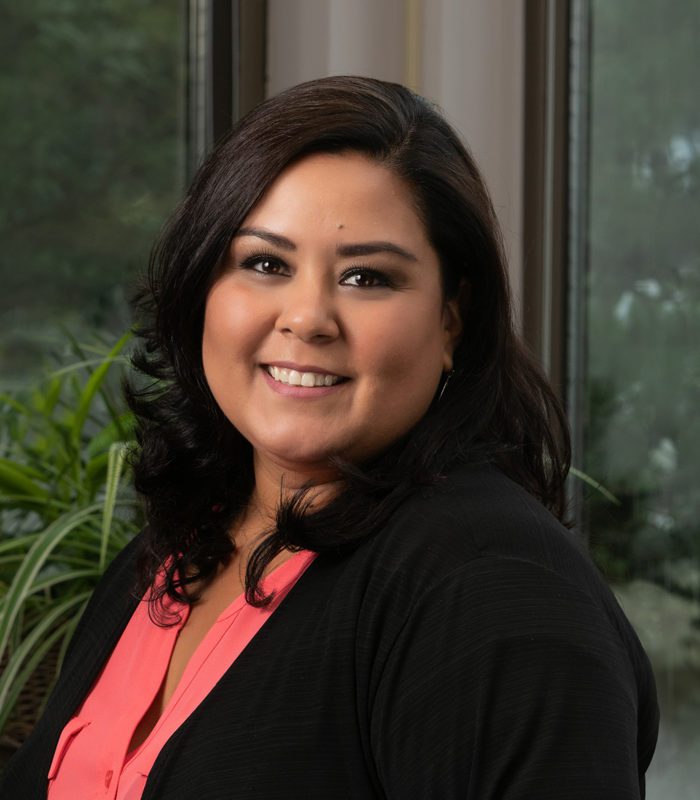 Angelina Rockelman
Business Account Manager
From 2004 through 2011, I led several roles working in the financial services and insurance industry in California. I was fortunate enough to be hired right out of college by a financial advisor, who took a chance on a young girl with drive. Then, after spending a few years working in the education system, it was when I relocated to Portland where I decided to get back into the insurance industry, this time specifically working in property and casualty.
I've been with Leonard Adams since spring 2018, where I provided services for our Personal Lines Department. After a few months, I was offered a position working as a Commercial Account Manager for commercial/business accounts. I get to work with all the agents at Leonard Adams in this role, it's been such a great experience! I am enjoying working with clients again, helping with their insurance needs and tackling any obstacles that come their way.
While I'm not at work, I spend time focusing on my health and well-being, spending time with my husband Steven and our fur babies. Our little family also loves road trips, hikes, wine tasting and dining out. We're always up for our next adventure!