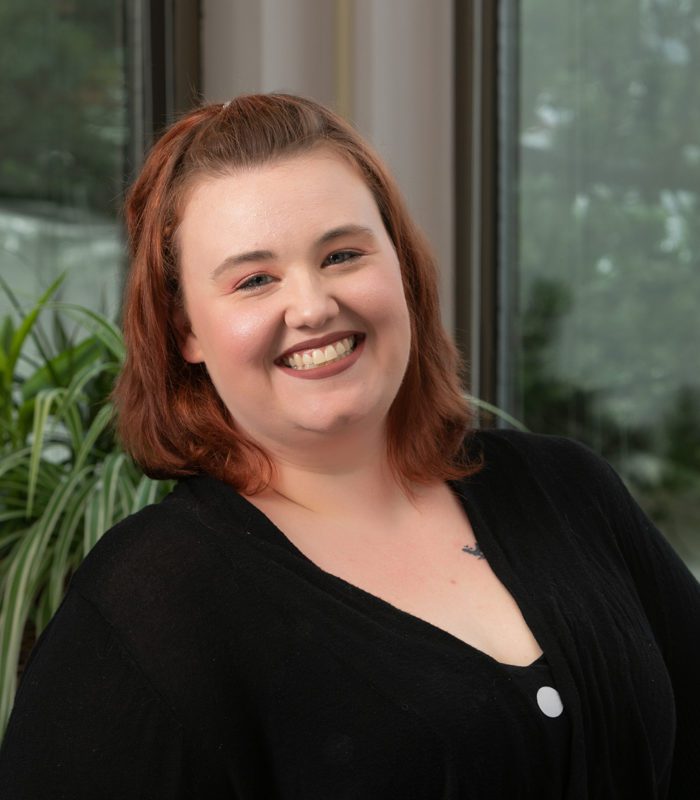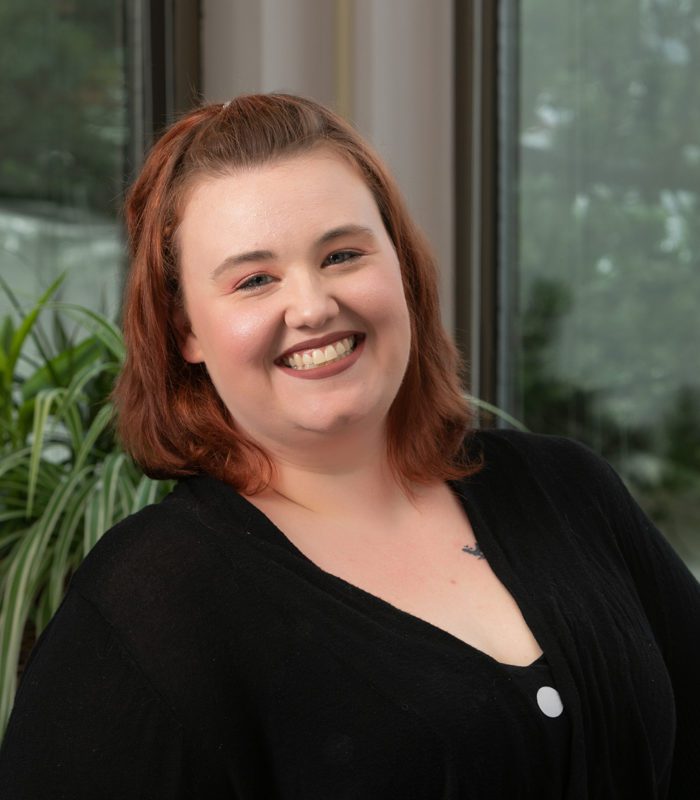 Jessica Mosley
Bonds Account Manager
Originally from Beaverton, I only recently moved back to the area after spending 7 years on various Naval bases around the country. I stepped into insurance late in life, though both my parents worked in insurance while I was growing up. One specialized in health and the other in workers' compensation.
Currently, I am the bonds account manager here at LACO and I work with most of the agents here at Leonard Adams in some fashion when it comes to bonds and making sure our clients are taken care of.
When I'm not at work, I'm busy being a sports mom and fan. With three children in football, there is never a dull moment. When I can get away from football, you can typically find me at or watching a hockey game. Go Hawks!