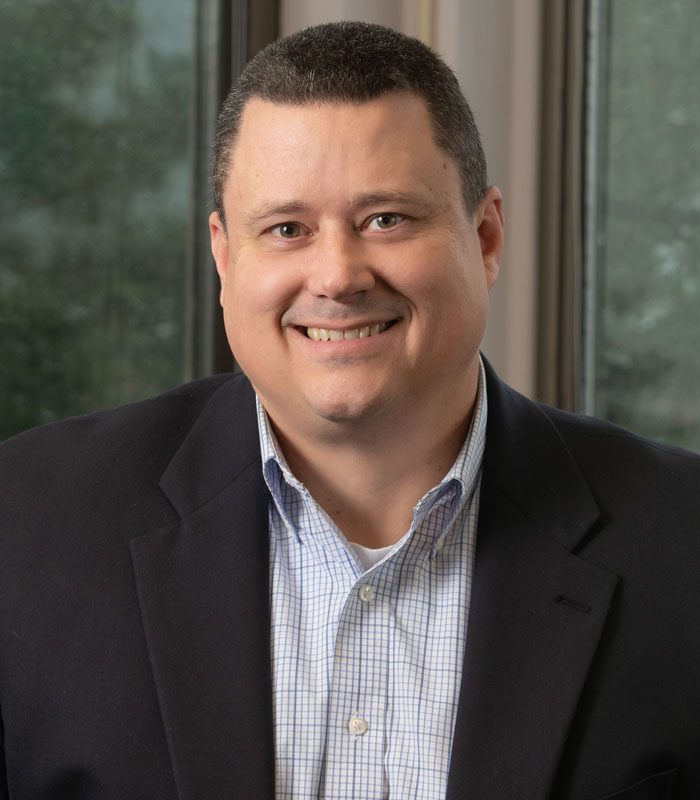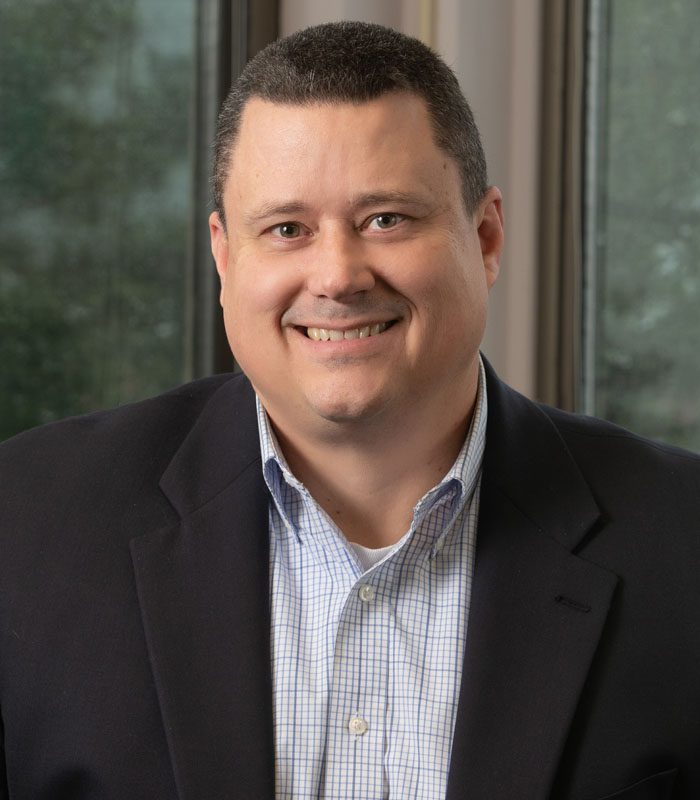 I started in the insurance business in 1990 working for Aetna. Since then, I have also worked as a large group representative for Moda and Regional Sales Manager at Advantage Dental. I earned two Associate degrees at Clark College and a Bachelor of Science degree in Business Administration and Marketing Management from Central Washington University.
I am the proud father of two girls, and we thoroughly enjoy the Northwest and think there is no better place to live. I coach girls fastpitch, played college baseball, love fishing and college football.
I have over 20 years of experience in insurance and specialize in employee benefits and associations, property/casualty and workers' compensation insurance, and understand the individual needs of small and large businesses having worked for many years growing up in my own family's business.