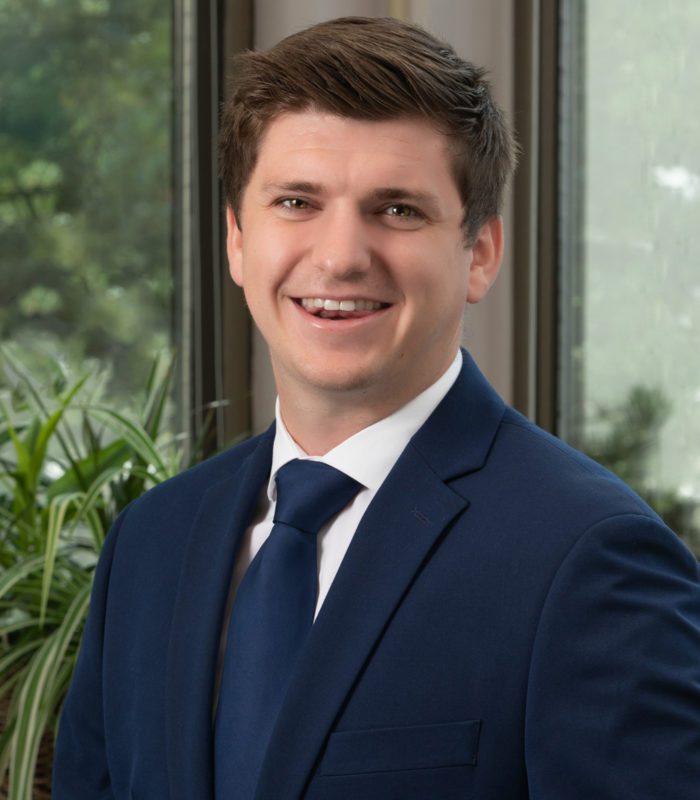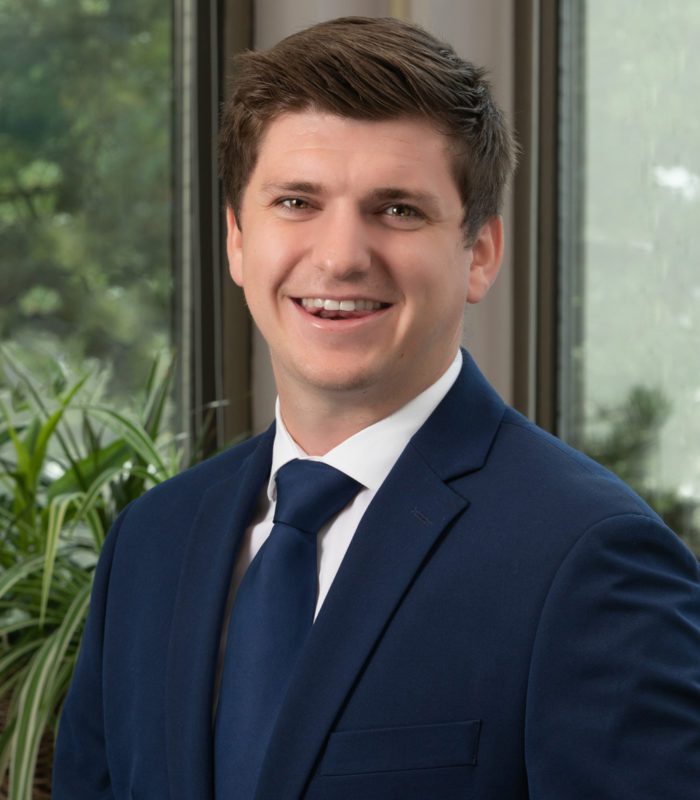 As the middle child of the seven Dooney kids, I grew up getting to experience all sorts of fun and varied shenanigans! Growing up I always wanted to be just like my dad, so I followed in his footsteps graduating from Central Catholic in 2013 before heading off to Oregon State University. I started in the Industrial/Mechanical Engineering program, but after two years I decided engineering wasn't for me. Soon after, I transferred home to Portland State where I switched majors and ended up graduating with a Bachelor of Science Degree in Business Marketing. I have worked numerous jobs from choker setting for a logging company to on the spot sales for Future 1st Marketing; giving me all sorts of experience. When the tragic accident happened of my father's passing, I wanted to show my support for my mother and continue the family legacy as a 4th generation agent. After finishing college, I obtained my license and began working in the Health and Life Department under Rick Skayhan, who I have worked for in the CYO referee corporation since I was 13.
I grew up an avid outdoor enthusiast from skimboarding on the beach with my brothers to skiing down Mt. Hood Meadows with my sweetheart Molly Rojek. I was a boy scout growing up and with lots of help from my parents I pushed through and attained the rare honor of Eagle Scout. For my project, I raised roughly $4000 and helped build a stage for CYO/Camp Howard at their main campground. Thanks to help from Sister Krista Von Borstel, Karen Von Borstel, Mark Boshears, my father, along with many others the project was a vast success. At my board of review, I was told it was the best project they had ever seen. I love all sorts of music and want to explore as much of the world as I can, although I have never travelled further than Mexico or Canada. Due to my Irish heritage, Ireland is one of the first stops planned on my future endeavors.
I am beyond excited to be working with my brothers and mom in the family company and hope to continue representing Leonard Adams in the professional way we always have. Thanks for taking a little time to read about me! If you're ever looking to chat, whether for business or friendly purposes, give me a call!