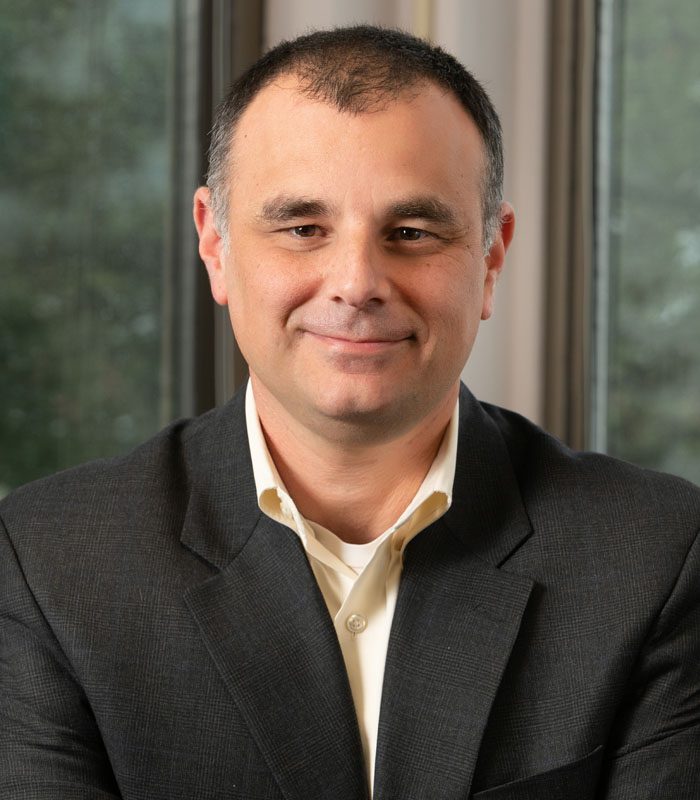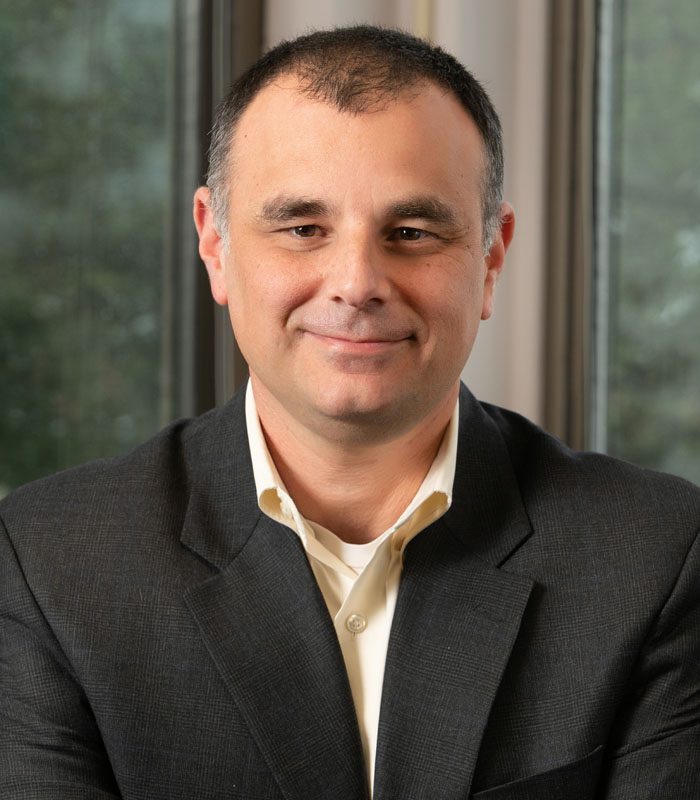 I was born and raised in Massachusetts and am a graduate of the University of Massachusetts at Amherst with a Bachelor of Arts Degree.
I've provided advice and counsel to residential property owners and businesses in a wide range of industries throughout Oregon and the Pacific Northwest since 2004. I'm licensed in property, casualty, health and life insurance.
I live in SE Portland with my wife Gail and 2 boys Eli and Micah. I have many passions which include hiking and camping, photography, playing the drums and cooking. My commitment to the community ranges from coaching the Tornados of the Mt. Tabor Soccer Club and serving on the Earthquake Preparedness Committee of the Atkinson Elementary School.
Please contact me to assist you with your insurance needs.