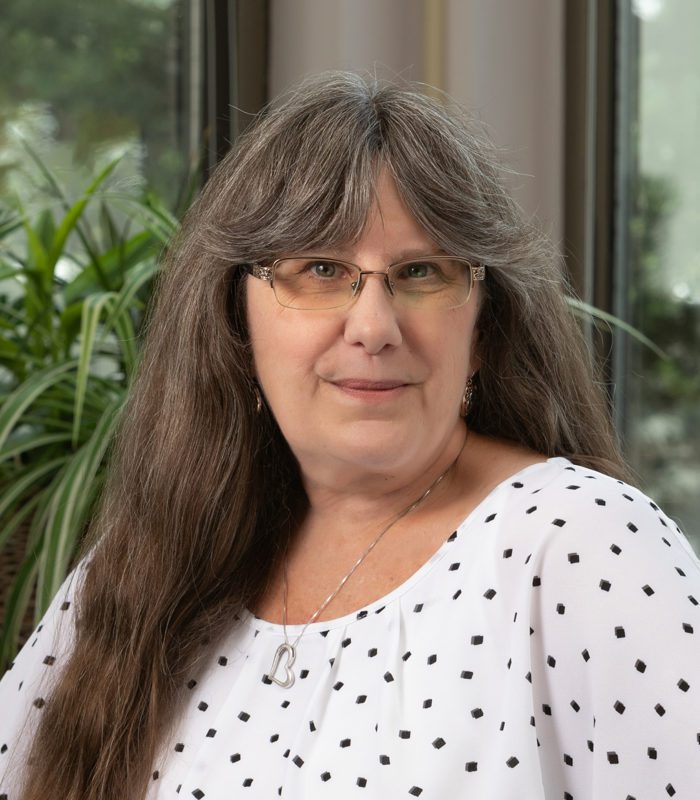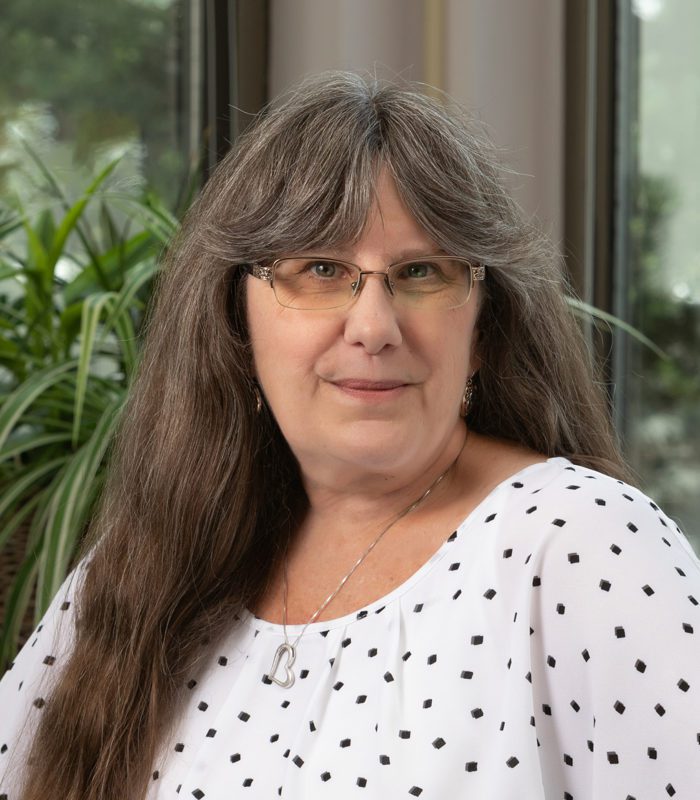 Pamela Armstrong
Business Account Manager
I've lived in the Greater Portland area and Gresham all my life. My career in insurance started out in personal lines but I have since moved over to the commercial side of the business where I find my attention to detail to be put to great use. I have worked in this industry for many years and am a Certified Insurance Service Representative as well as a Certified Insurance Counselor.
I'm relatively new to the Leonard Adams Family, but they have welcomed me with open arms and warm smiles. I work closely with many of the Account Managers to help process renewals and other key pieces of information to help keep things running smoothly.
When I'm not at work I like reading, you can always find me with a book in hand when I'm not working. I also enjoy watching movies. I don't always enjoy being sedentary, so I find the outdoors very appealing. I love to go camping or spend time at the beach.  I have a little rescue dog by the name of Baxter, who is a Lasa Apso mix and he is the apple of my eye.