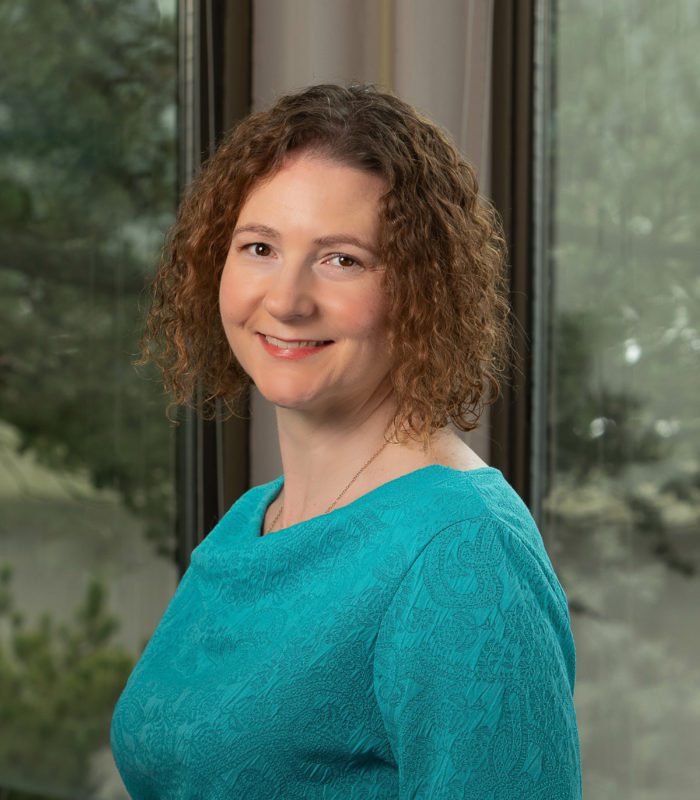 Victoria Monteblanco
Benefits Division Manager
I have had nearly a decade of experience in the Insurance Industry, with the last 7 years focused on employee benefits account management.
I began my career in the Insurance Industry back in 2013, when I relocated my family from Southern Oregon to Portland. I started my career as a Financial Services consultant. After working with many business owners, I discovered a passion for consulting on Employee Benefits programs, seeing a strong need for expertise in this area. I have experience in consulting on PEO models, where I began work in Employee Benefits, and since working with Independent Brokers servicing the communities within Oregon and Washington. For the first 4 years, I managed and sold individual groups (fully-insured) between 1 and 150+ employees, from a service, compliance and marketing standpoint. In 2019, I joined Leonard Adams Insurance as an Account Manager and have continued to work with clients on fully-insured and level funded health plan arrangements. I also have extensive knowledge in individual health and disability plans, group ancillary benefit programs, and compliance (ERISA, COBRA, ACA Compliance…etc). My passion for client service and dedication to my clients is one of my greatest qualities.
I am a graduate of Southern Oregon University, attaining a degree in Business Management and a Master's of Science in Integrative Medicine from MIU. I am licensed in the state of Oregon and Washington. When not at work, I enjoy continued learning, playing and teaching piano, traveling, outdoor activities, volunteering at church, and spending quality time with my husband and children.